Career Development
Create Value

Creating value offers the momentum to keep growing. Talent is the most valued asset. We offer substantial on-the-job training, comprehensive learning access and diversified career paths reflective of personal aspirations and competencies to help you take root in your specialized field or advance management skills, constantly pursue breakthroughs, realize a wonderful career, and create the value that belongs to yourself.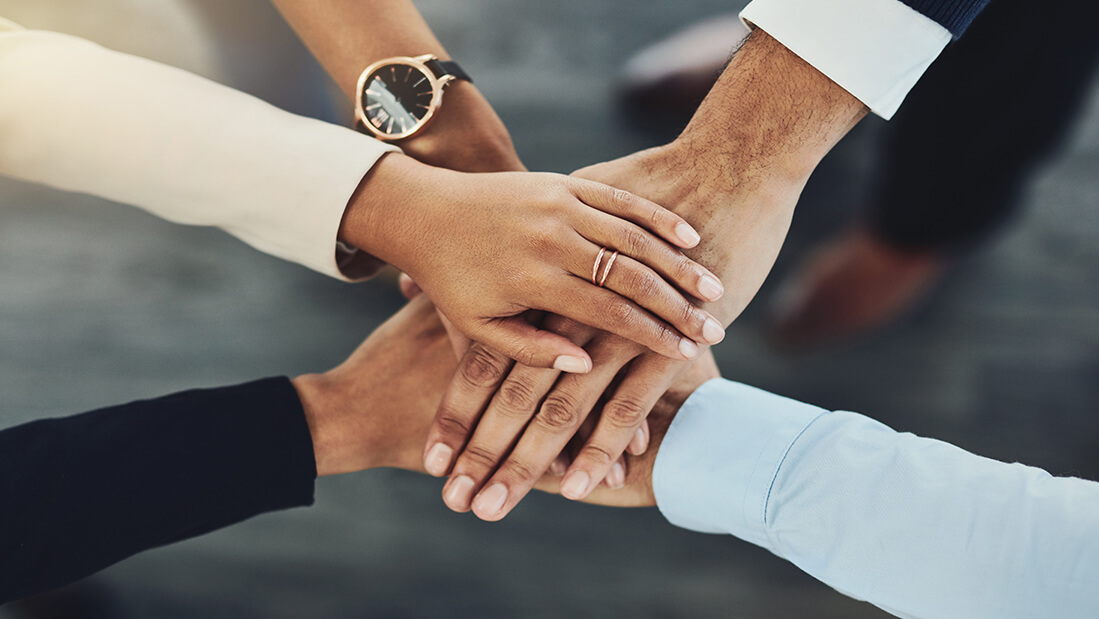 Management competency

Professional competency

Special skills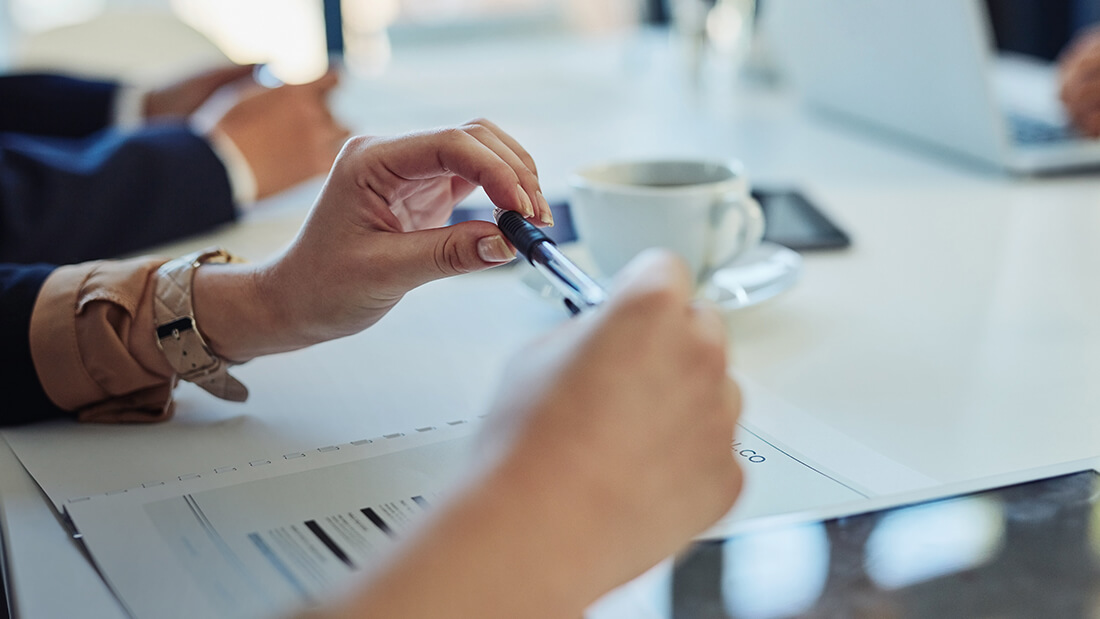 Specialized training for new hires

General training for new hires
Employee safety and health and health promotion

Human resources and corporate social responsibilities

Quality system and hazardous substance management
Diverse Learning and Development Channels
On-the-job Training

Project assignment Rotation mechanism Mentorship

Classroom Course

Celebrity workshop Program lecture Experiential learning

Personal Development

Books, newspapers, and magazines Continuing education

E-Learning

Digital course
Salary & Welfare
A comprehensive employee compensation and welfare policy that meets all the needs of employees' work & life.