Core Value
By practicing our five core values, we create more value for our customers and industries, and become a good partner for our customers.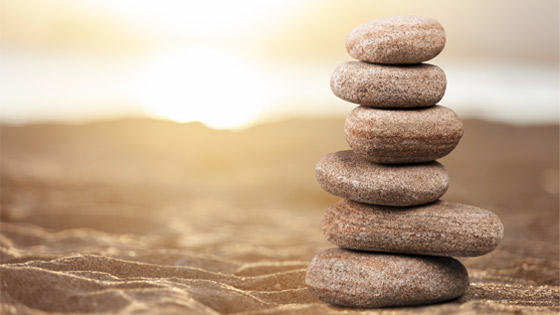 Accountability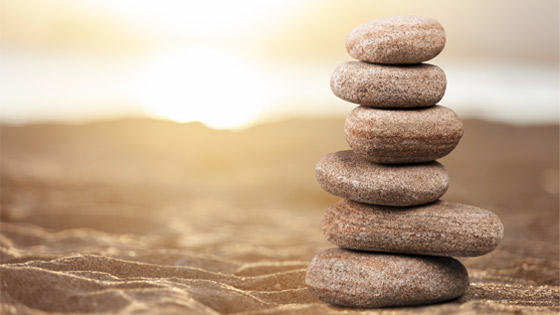 We are proactive and brave in accepting challenges and will bring about fruitful results for each task carried out. Before a decision is made, everyone is entitled to make his/her voice heard. After a decision is made, it is respected unanimously and will be enforced to fulfill the ultimate goal. Courage is demonstrated when one steps into the white space.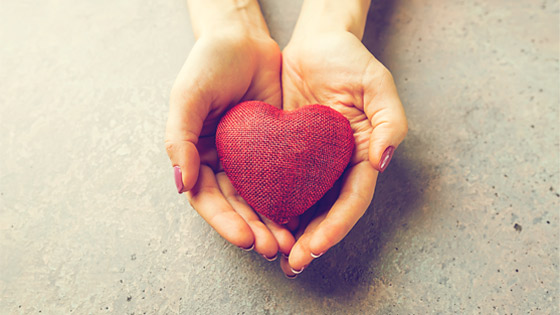 Customer Focus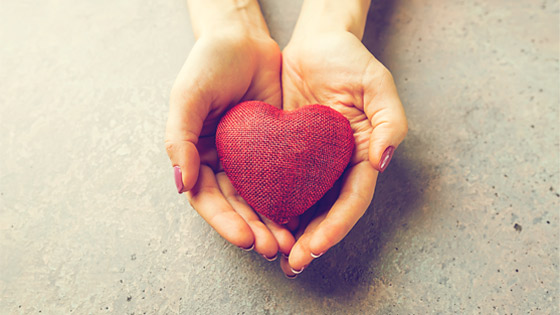 We are able to help internal and external customers increase their value and think ahead for the customers. As long as a promise is made, it will be fulfilled. Everyone involved in the Company will be aware of customer demand.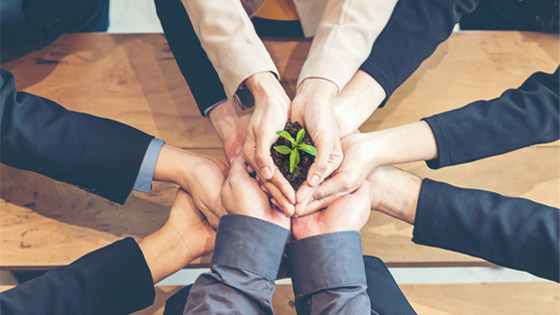 Mutual Trust and Collaboration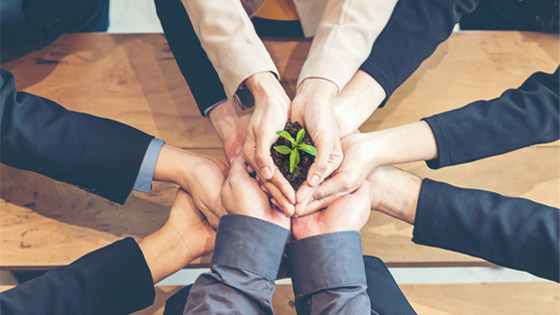 We are devoted to building a reciprocal and mutual-trust aura at work taking into consideration the maximum interest of the Company. Collaboration aims to create customer value and facilitate cross-departmental partnership. With an emphasis over teamwork, customer demand can be fulfilled more quickly.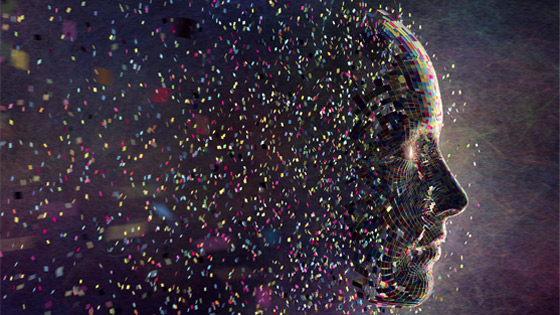 Innovation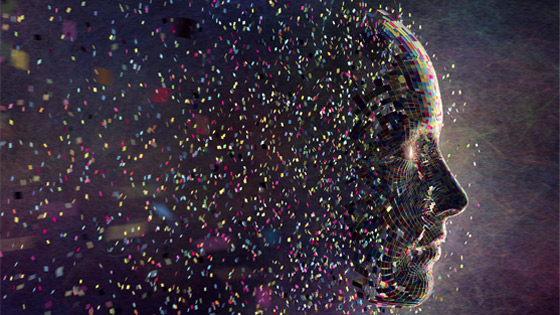 Product innovation continues to address market demand. Innovation in the midst of culture answers to the corporate culture. Innovation during service makes external and internal customers satisfied. The work flow can continue to be improved so that it will not become too rigid and we are brave to take on new challenges. The process of constant innovation, on the other hand, helps the Company and the organization constantly build up wisdom to support sustainable development.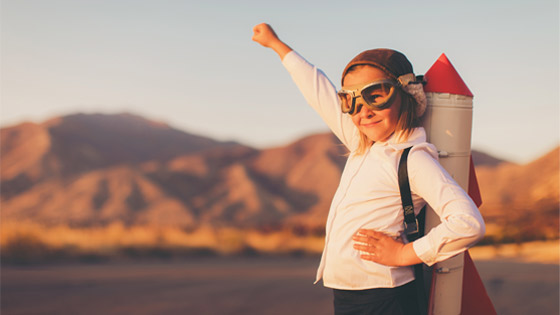 Learning and Growth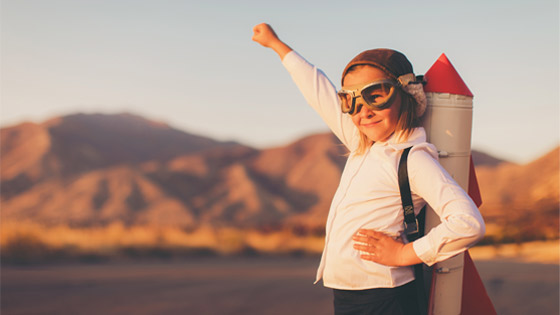 Each individual is keen to learn, which helps accumulate the knowledge and skills required to support daily operations. By constantly enriching oneself, one gets empowered in undertaking responsibilities.
Business Concept
PANJIT holds the spirit of "Innovation", "Development", "Responsibility" and "Sustainability" and has "treating everyone/everything with integrity" as its underlying belief.
Innovation

---

Implementation of creative ideas to develop value

Development

---

Continuous positive improvement and learning

Responsibility

---

Complete promises and be responsible for final results.

Sustainability

---

Sustainable development and protect the environment.