Core Value
By practicing our five core values, we create more value for our customers and industries, and become a good partner for our customers.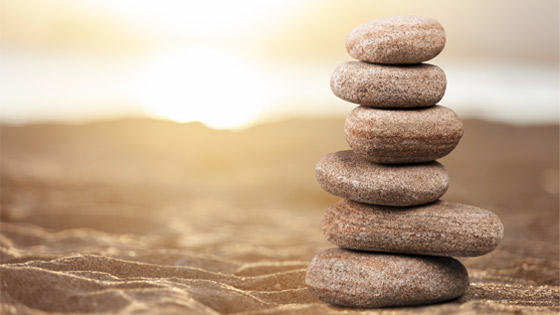 Accountability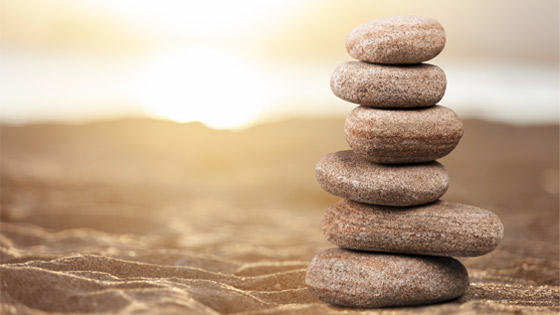 Proactive, accepting challenges and task result oriented are our mindset. Different voices are always welcome, but only one common goal to achieve after decision is made that is to deliver: One more ounce.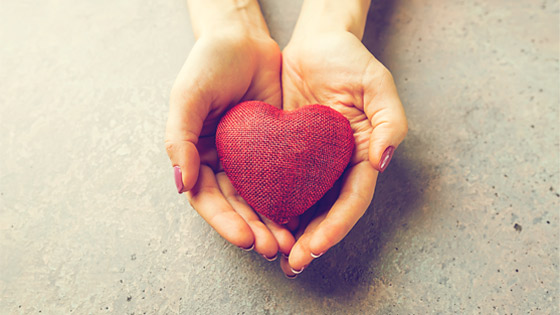 Customer Focus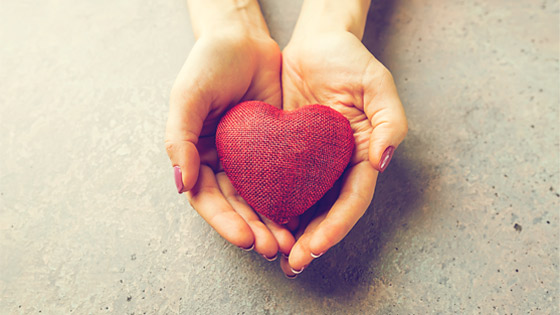 Always think ahead to define the right customers that will benefit by using our products and obtain additional values. Only make promises that are achievable. It is everyone's due diligence to know what customers are looking for.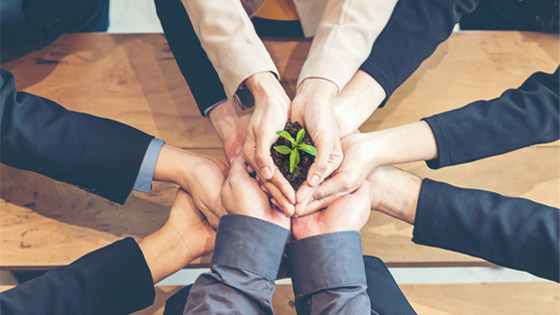 Mutual Trust and Collaboration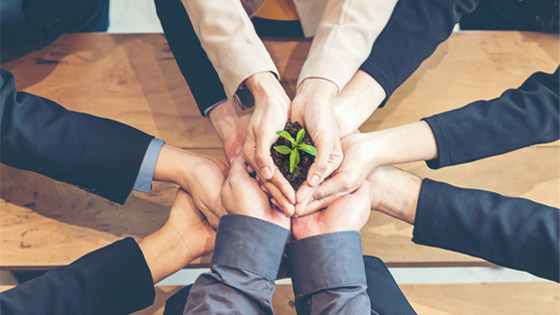 We always think as a team and focus on what the best interest is for the company, not for a group nor individual. Collaboration and efficiency are our guidance with ARCI as common engagement principle to deliver customer satisfaction oriented result.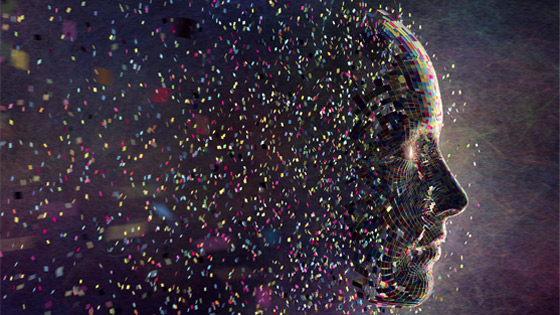 Innovation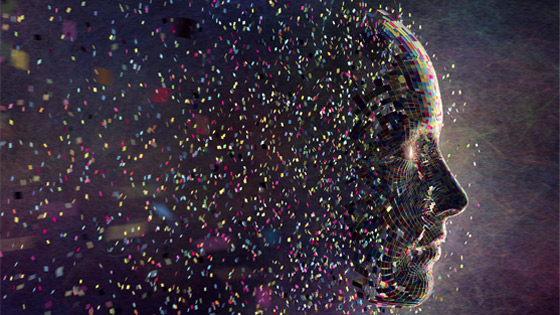 Innovation is a procedure and a belief on how we can provide products with added values to customers, while continuous self improvement is also another form of innovation. We always encourage different voices, accept mistakes, seek new challenges and innovate to drive organizational growth.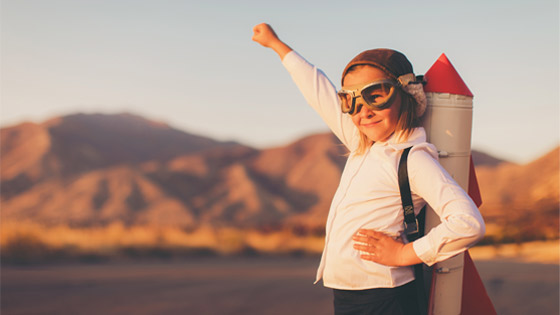 Learning and Growth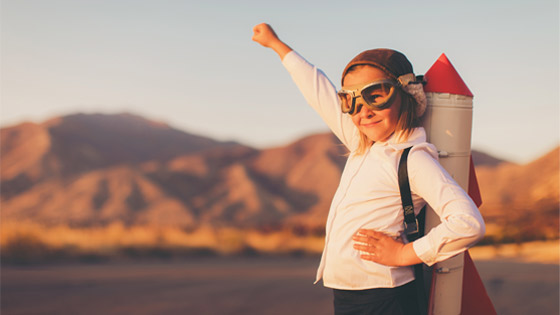 Everyone of us is responsible to demonstrate to have the ability to be "A " of ARCI and create a talent pool for the company. Disciplined self improvement eventually will generate growth momentum of the company, whether in revenue or profit that must grow continuously.
Business Concept
PANJIT holds the spirit of "Innovation", "Development", "Responsibility" and "Sustainability" and has "treating everyone/everything with integrity" as its underlying belief.
Innovation

---

Implementation of creative ideas to develop value

Development

---

Continuous positive improvement and learning

Responsibility

---

Complete promises and be responsible for final results.

Sustainability

---

Sustainable development and protect the environment.