Reliability and Consistent Supply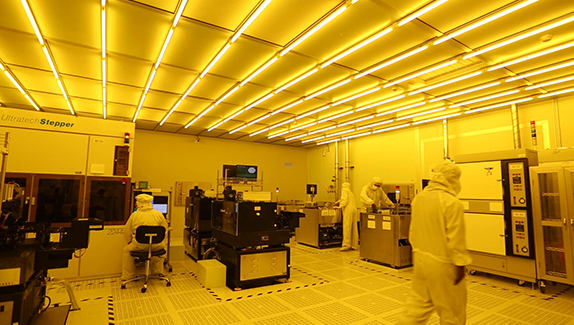 PYNMAX Technology CO., LTD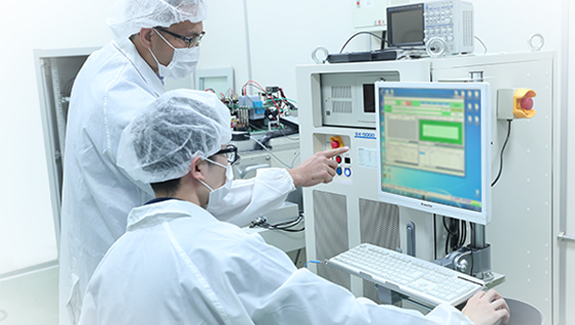 PANJIT International Inc.
A industry-leading small package technology, produced in PANJIT manufacturing facilities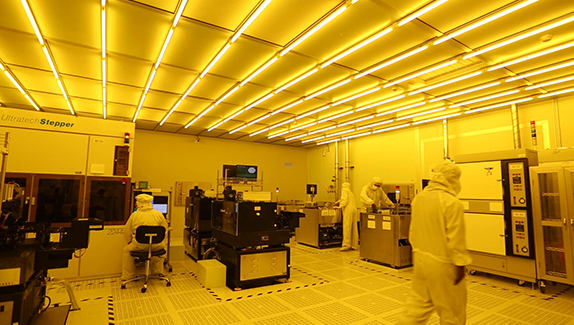 PYNMAX Technology CO., LTD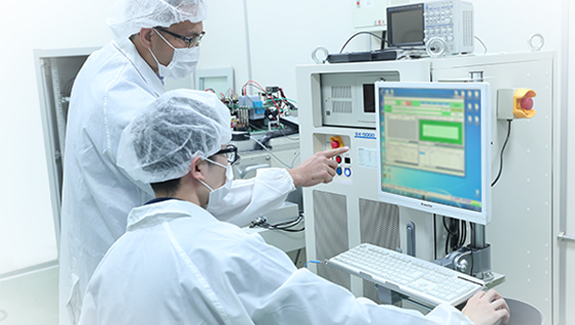 PANJIT International Inc.
PANJIT has established a global service network with locations spread across the world. Both PANJIT global headquarters and Pynmax Technology are located in Kaohsiung, Taiwan, and also established subsidiaries and chip packaging facilities in China. PANJIT has one front end and two back end factories, which have professional analytical equipment and excellent research team, and keep rolling out industry-leading new products and technology with its positive attitude. Hence, PANJIT has good competitiveness and popularity in the semiconductor industry.

For PANJIT group's front end factory, PYNMAX Technology CO., LTD focuses on wafer design and fabrication. Major products include 4-inch and 6-inch epitaxial wafer, Schottky wafer, general rectifier, TVS and Zener wafers. For PANJIT's two back end factories, PANJIT International Inc. focuses on packaging services for small-signal devices and development of technologies that make thinner and smaller packages, whereas PANJIT Electronics (Wuxi) Co., LTD is situated in China National High-Tech Industrial Development Zone. R&D and packaging capabilities for virtually every type of POWER component and multiple product design models.
Manufacturing Site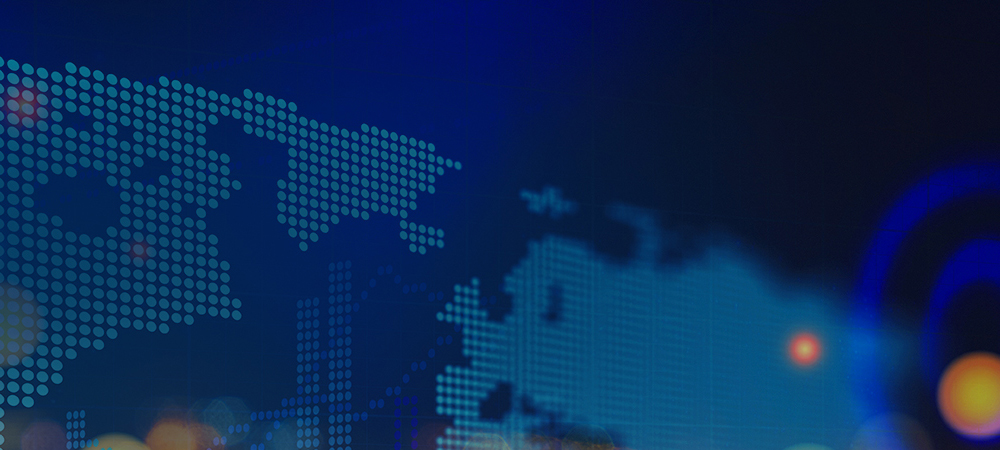 Kaohsiung PYNMAX

Front end
Wafer fabrication

Kaohsiung PANJIT

Back End (Headquarters)
Package: Small Signal Devices

Wuxi PANJIT

Back End
Package: Power Package Devices